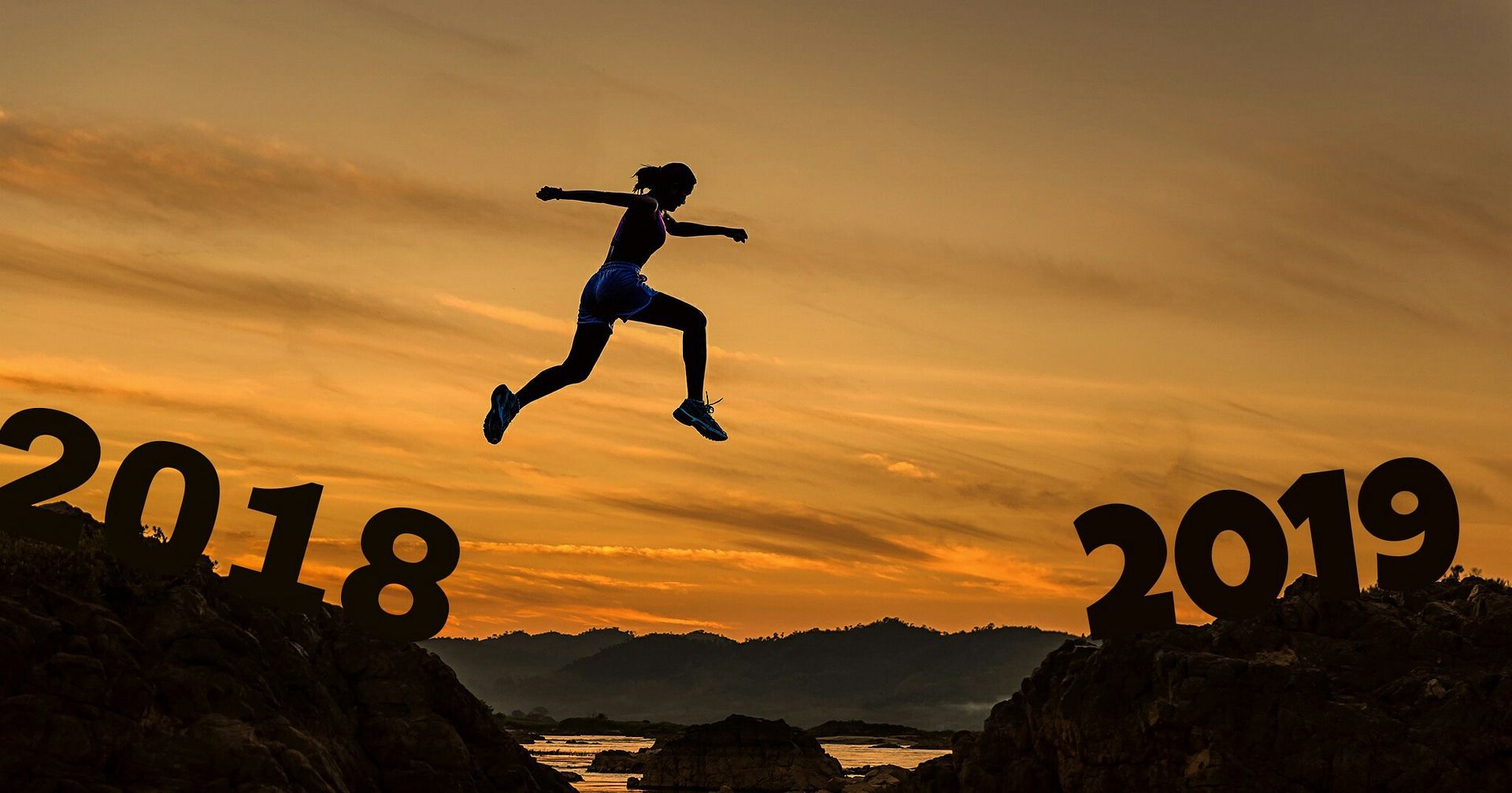 2019 Marketing Technology Predictions, as Told by Tech Experts
The moves we make in the beginning of the year set us up for success all year-long — and there's no exception when it comes to marketing technology. As a custom software development company with 15+ years of experience, we've seen firsthand which 2018 trends were fleeting and which will become must-haves in 2019. So, we've gathered 11 predictions for marketing technology in 2019 as told by our resident tech experts. Read on below for their insight.
Programmatic Advertising
Header Bidding Traffic Increase: Traditionally, programmatic display bids take place in 3rd party supply side platforms (SSP). However, in recent years, there's been an increase in auctions taking place directly on web pages (Header Bidding). While publishers make better margins from this method, it deeply interrupts user experience by slowing down browsers. In spite of usability tradeoffs, publishers consider header bidding to be very beneficial so the trend will continue in 2019 and lead to even tougher competition among SSPs.
Third-Party Transparency: Marketers are growing increasingly frustrated with 3rd party SSPs and demand side platforms (DSPs) capturing margin and offering little value in return. In 2019, we'll see a big push for transparency as well as fewer intermediaries taking a piece of the action.
Advertising Coming to a Streaming Stick Near You: With so many connected TV devices (Roku, Apple TV, etc.) and the continued growth of streaming, TV advertising will change from defined buys to programmatic auction-based supply and demand models on these devices.
AI is Coming to Publishers: Using artificial intelligence, ad serving businesses will become smarter. Machine learning algorithms and statistical models will optimize where ads are shown, predict demand dynamically for individual impressions, and improve ad viewability. So, companies who have access to AI that can make these optimizations will earn more revenue than their competition in 2019.
Major change in Smart Speakers: In 2019, there will be a big push to determine how to monetize personal assistants and smart speakers as their popularity grows. Though it may not be paid advertisements that interrupt user experience, it could be a new way to game or tell stories, massively improved product search, or skills that become integral
Data Ownership & Protection
More Corporate Regulation: There will be more and more restrictions on both governments and large organizations such as Apple and Google. It will make tracking users much harder (at Lineate, we create solutions to help businesses match users without relying on conventional cookies).
Consumers Will Demand More: Marketers who work for sites that provide free services will focus less on collecting massive amounts of user data and will increasingly work to deliver meaningful interactions based on the data they already have. Why? Users are becoming aware of how their data is being monetized as well as how to stop companies from collecting their data. In turn, people will demand more than free content in exchange.
Introducing DevSecOps: Development Operations ensures continuous integration and iteration using automated infrastructure for better delivery at every step of the software release process. In 2019, this process will be taken a step further: Development Security Operations. In addition to making software release iterative, there will be measures at every single step to ensure security and optimal data protection.
Marketing Campaigns Success
Using Data to Guarantee Virality: Brands utilize large- and small-scale influencers in the hopes of creating viral content. The problem? "Hoping" one of your influencers' posts goes viral doesn't reliably offer ROI. However, years of working with influencers and seeing certain things go viral has given brands the data they need to predict virality with more certainty — as long as they have the right tools in place. In 2019, brands will place bigger priority on tools that utilize machine learning to sort through their data and determine which campaign ideas are more likely to make a big impact.
Getting Serious About Online/Offline Connection: As a custom software development company, nearly half of the B2C brands we speak with say bridging the gap across digital and physical touch points is a huge 2019 goal. With advances in geo-targeting and the continued emphasis on customer journeys, brands will do more than just connect digital to social to store and back again, but will build unique and appealing experiences out of these connections — whether it's done by leveraging AI or through using unique insight from certain channels to fuel experiences on others.
All Data is not Created Equal: 80% percent of companies we speak to are becoming more grounded about how they want to use data to achieve specific goals (rather than looking at data as some magic bullet for all of their branding and marketing woes). While optimizing for programmatic and omni-channel outreach will continue, brands who make real connections by getting specific about what they want to achieve will win the day.
For more information on how building custom software can help your brand achieve it's most difficult 2019 data goals, reach out to us now at hello@lineate.com