It's a lot: Finding new customers. Building brand loyalty. Improving customer support. Personalizing marketing campaigns. But with the right plan, machine learning can help.
Read Getting Real About Artificial Intelligence: How Machine Learning Can Help Find, Reach, and Keep More Customers, to learn:
How to find customers faster with ML-based forecasting, dynamic pricing, and geo-targeting
Improve customer experience with ML chatbots
Create highly-personalized campaigns with ML-backed content recommendations and loyalty programs
Practical tips on implementing ML at your company in just a few months or less.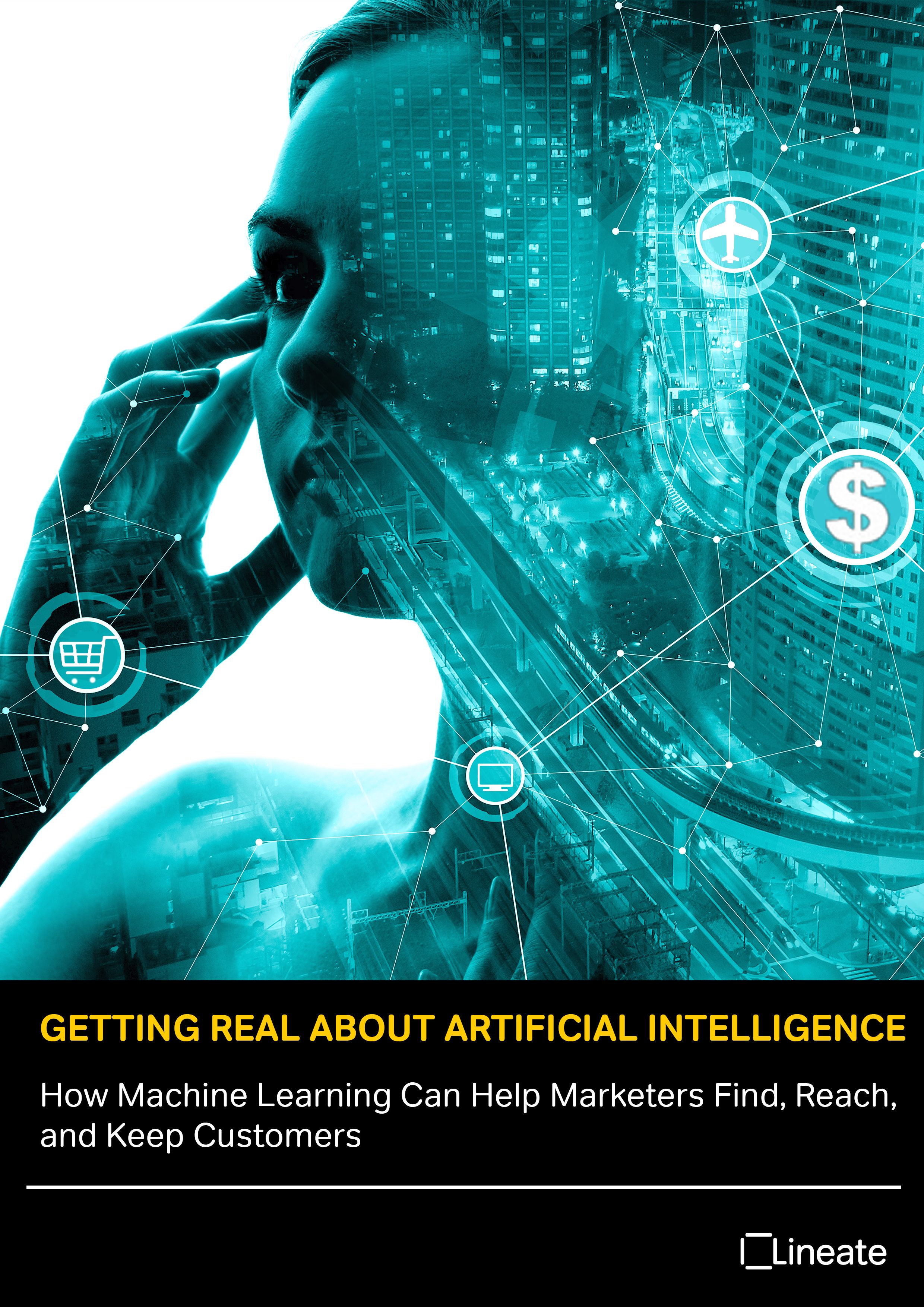 Download the Guide